OVER 20 YEARS

of ColdFusion application design and software development experience!

From Concept to Reality: finding solutions that work for YOU, fits YOUR budget and exceeds YOUR expectations!
Our Featured Work
Our flagship software: HMEDMANAGER PRO with EVV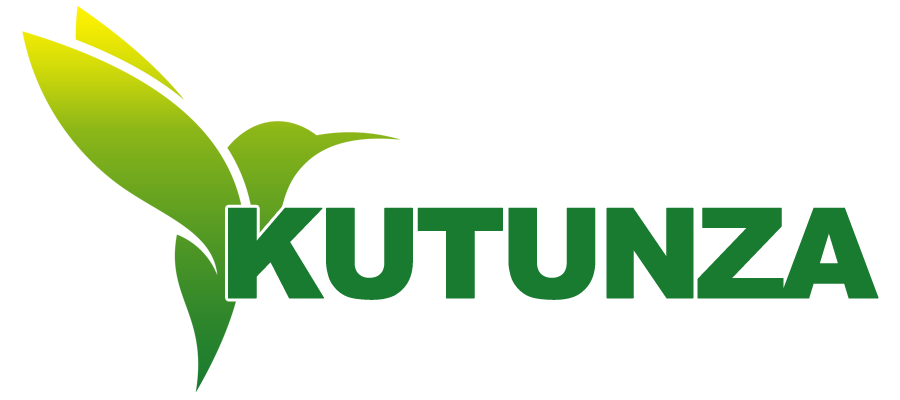 KUTUNZA is the next phase in the evolution of the HMEDMANAGER PRO home health scheduling software. Building on the solid platform of HMEDMANAGER, Kutunza offers a COMPLETE Electronic Visit Verification (EVV) solution and even more robust set of features and services to make home health administrators jobs even easier.

Visit HHMEDSOFT at https://hhmedsoftware.com for more information.
Other Software Applications

FileWorks is legal software geared towards employment law. It is charge and compliance software built explicitly for ensuring timely and accurate charge submissions with the Equal Employment Opportunity Commission (EEOC) utilizing the appropriate language and Models of Proof used by actual EEOC Federal Investigators.

Visit FileWorks at https://myfileworks.com for more information.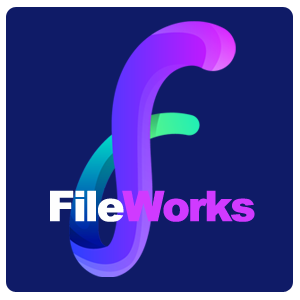 Our Clients
Just a small sampling of a host of clients we have served over the years.