Overview
Category: Software Development
Client: HHMedsoft (In-house)
Version Release: 05 April, 2020
Project URL: hhmedsoftware.com
Skills/Technologies
Base: ColdFusion (2018)
Tertiary: jQuery, NodeJS
Tags: Software Development, Web Development, Branding, Graphic Design, Product Management, Server Maintenance, CF Administrator, FusionReactor, ColdFusion, jQuery, Bootstrap, eCommerce, Stripe, CSS, HTML5
Abstract
HMEDMANAGER is a cloud-based home care management systems designed to manage scheduling, referral sources, billing, payroll, patients, payors and reporting for home care agencies - all from a single, intuitive and simple to use interface.
The Early Days
Back in 2014, HMEDMANAGER started as eMedManager, an electronic records-based platform that was designed to provide case managers and care coordinators a means of scheduling field nurses appointments to visit insurance company clients. HUMANA™ was an early adopter of the program, working with ILS Medical, INC in formulating a tool that would track patient visits, record care manager documentation and provide billing and payroll services.

The system was a hybrid of ColdFusion and PHP. It functioned well, but largely hamstrung as it was limited to operating in a very strictly structured server environment (not very scalable).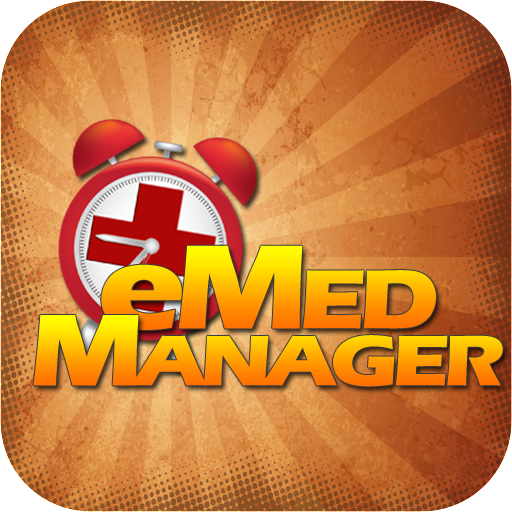 A Big Transition
With version 4, HMEDMANAGER (code named CURA) was launched in August of 2018. Along with a name change, a new (slightly modified) logo, HMEDMANAGER moved to a completely ColdFusion-based system. This afforded us the means to really expand on the platform and leverage a lot more of ColdFusion's own library of user-centric tags and features. With a front-end modeled in Bootstrap 4 and leveraging the powerful jQuery library, we were able to outfit the software with a sleek, enhanced look with much friendlier user-interface.

Version 5 (code named CUIDADO) saw another major update with several enhancements to security, system framework, and coding architecture. Adding the moniker "PRO," the software was marketed as a one-stop solution for home health agencies to completely run their businesses.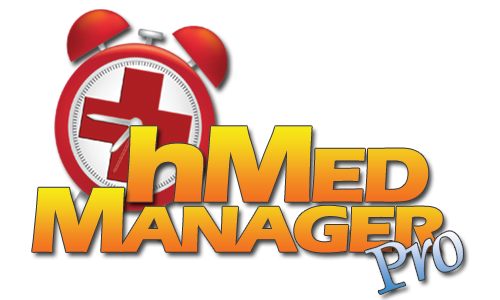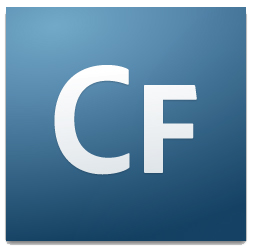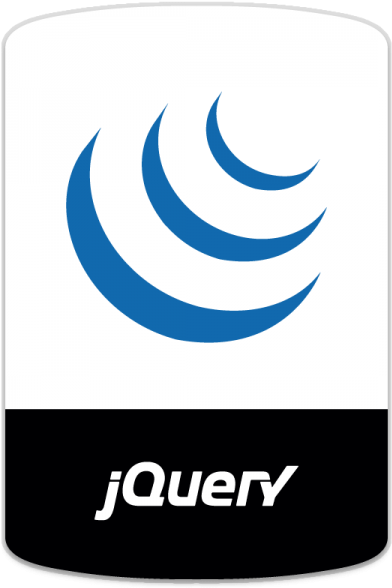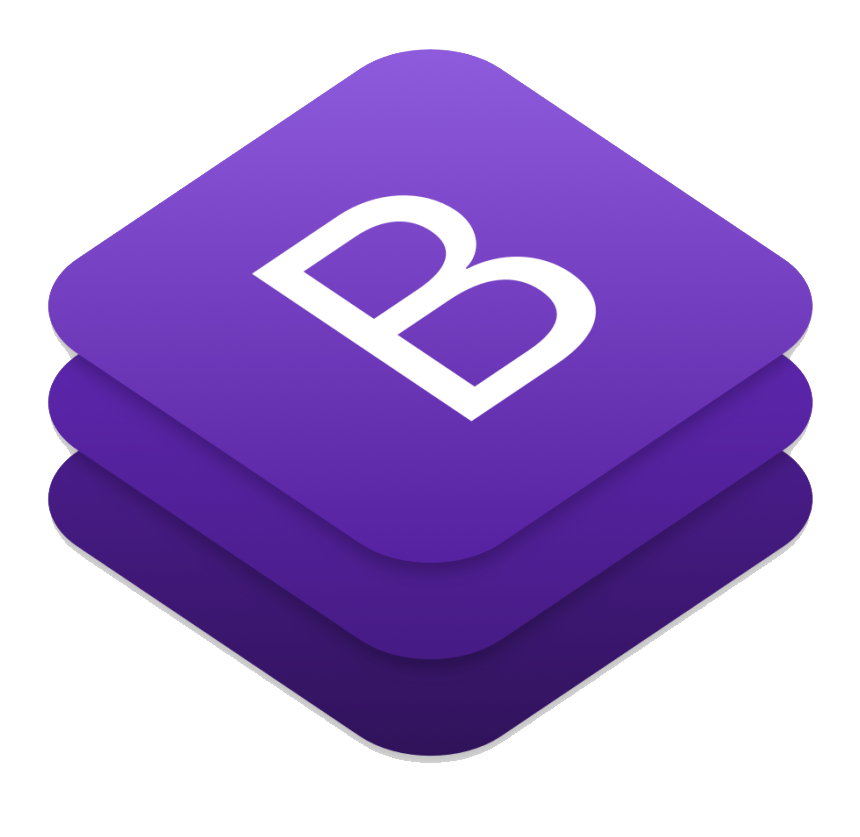 Introducing: KUTUNZA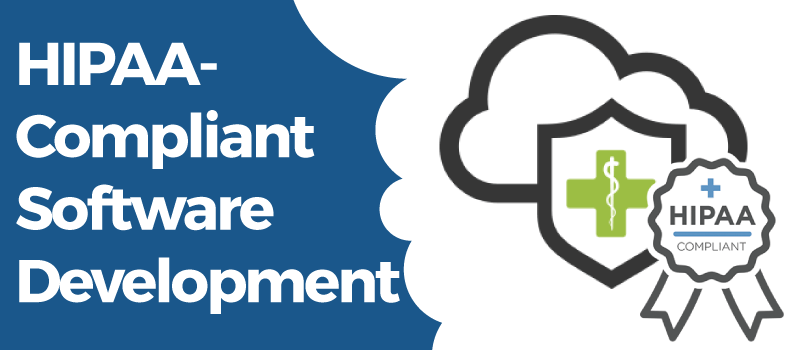 "Kutunza" is a word of Swahili origin which means "to care for" or "to take care of." HMEDMANAGER PRO - KUTUNZA is the next step in the evolution of the software and was enhanced to take care of every single facet of the home health agency: from scheduling to referral sources to billing and payroll to patient care, payors and reporting - a complete patient and employee management system.


Faster - clocking in at nearly 3 times faster than the previous version, KUTUNZA's faster response time to requests means more productivity.
Better Billing - an improved billing engine means faster claim submission and return claim status!
More Features - a new design and architecture means more options and features - like "Dark Mode," optional layouts, claim status, better mobile responsiveness and more!
Maintaining Security Consciousness - the same 256-bit encryption and dedicated Sophos firewall to ensure patient data security (HIPAA).
No Additional Costs - while other vendors may charge more for their new features and services, all enhancements to the HMEDMANAGER PRO software suite (with the exception of major plugins) are at no additional costs or fees!